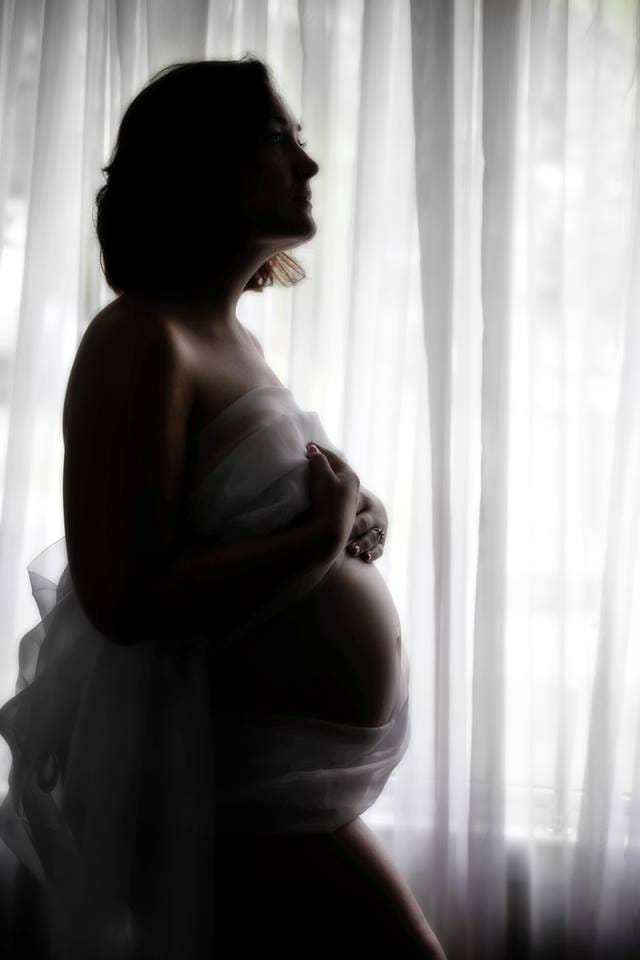 Private Prenatal Breastfeeding Classes
This includes an education class with doll demonstrations of positions and techniques, some basic breast physiology to learn how your breasts actually work and make milk, preparation for baby tips and also a prenatal consult with me to discuss medical history that may impact your breastfeeding journey or specific goals you have. Support partners are always welcome and encouraged to attend this class with you.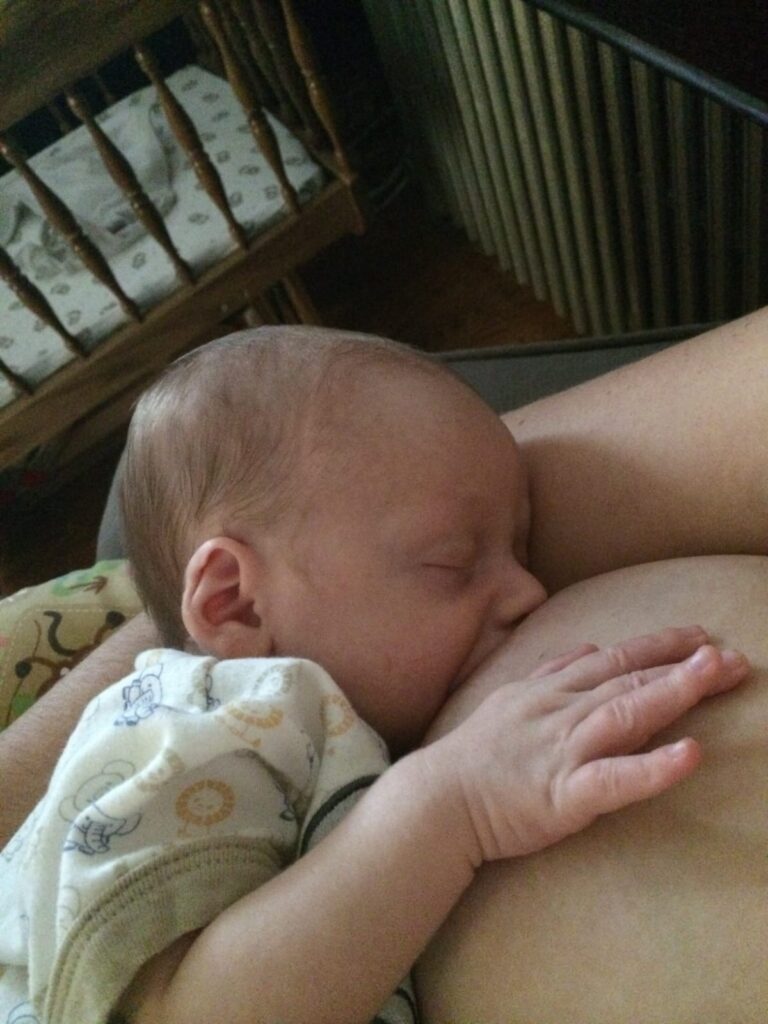 Usually 1-2 hours and includes hands-on assistance with feeding as needed (including pre and post feed weights), a brief physical exam of you and thorough exam of your baby, customized plan for you and your baby for any issue that may be occurring, follow up text messages/ phone calls for a week.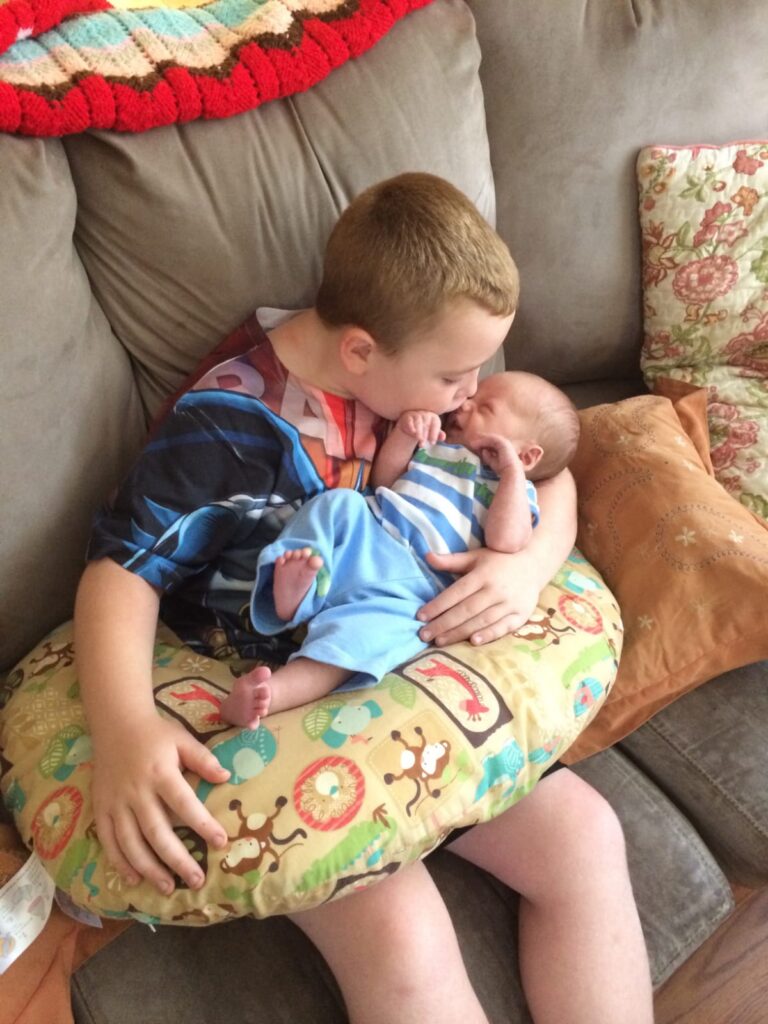 Includes everything from the initial consultation on existing patients that I have seen prior.
*All patients can sign a medical release form and have my notes from our consult electronically faxed to their pediatrician.